Your Free Consult
It's an easy first step, just come in and talk to us!
Medicine should always be patient focused.   Chinese Medicine focuses on the patient, and offers personalized care for YOU!
Woman's Health
A strong focus on the health issues of Woman
Our Tools
We utilize one or more techniques including Acupuncture, Herbal Medicine, Cupping therapy, Gua-Sha, Moxibustion and Tuina.
Private
All consultations and treatments are highly confidential.   We only discuss your case with you.
Modalities of Chinese Medicine
Acupuncture
Involves the insertion of super hair thin needles at specific points on the body to elicit a changes in your body.
Herbal Medicine
Utilizes roots, stems, leaves, barks, flowers, minerals and other plant material to bring you back to feeling well again.
Cupping
Applying cups with negative pressure stimulates acupuncture points, relieves tight muscles and improves blood flow.
Our Treatment Hours
Tel: 647-346-2780
Monday to Friday __9:30am – 12:30pm
Saturday ___9:30am – 2:30pm
Sunday_____Closed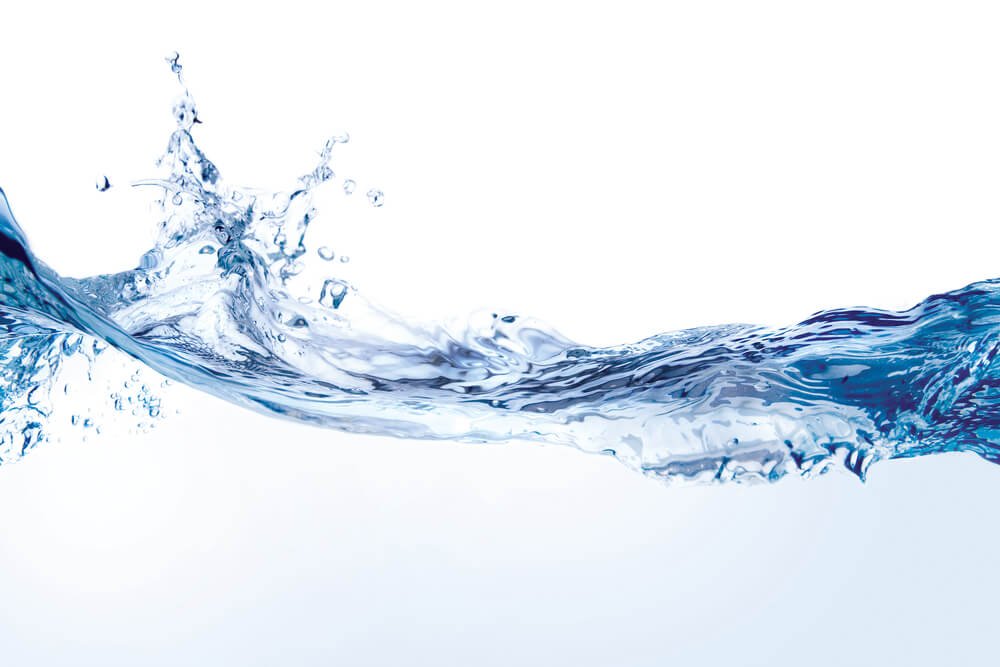 Schedule a time to come talk to me for free